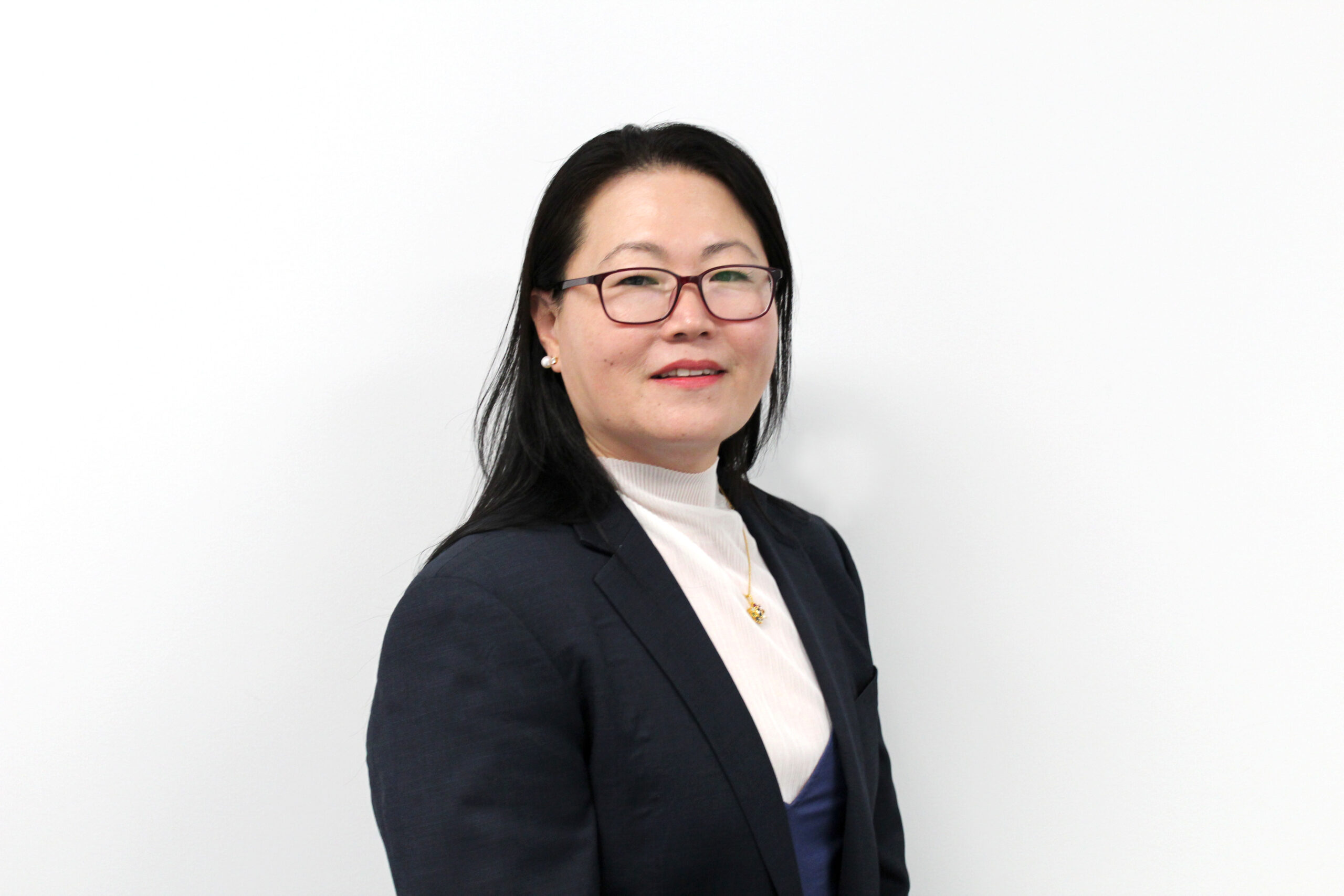 Anna Hahm, Senior Associate, Industrial Relations and Employment Law Practice Manager for NECA Legal and CTI Lawyers has over 25 years' experience working and practicing in the Legal Profession, with 11 of those years running her own law practice including practice areas of employment law,  property and construction law, commercial law and litigation, family, wills and estates and criminal law.
Anna started her career in Immigration and Property Law, Local Government which expanded to Commercial, Corporate and Employment Law where she now specializes.  Anna has always been and shall always be passionate about the law and its evolving developments.
Anna has worked at Bartier Perry, Matthews Folbigg, Norman Waterhouse, formerly Consolidated Lawyers now Madison Marcus and Taylor Kelso.