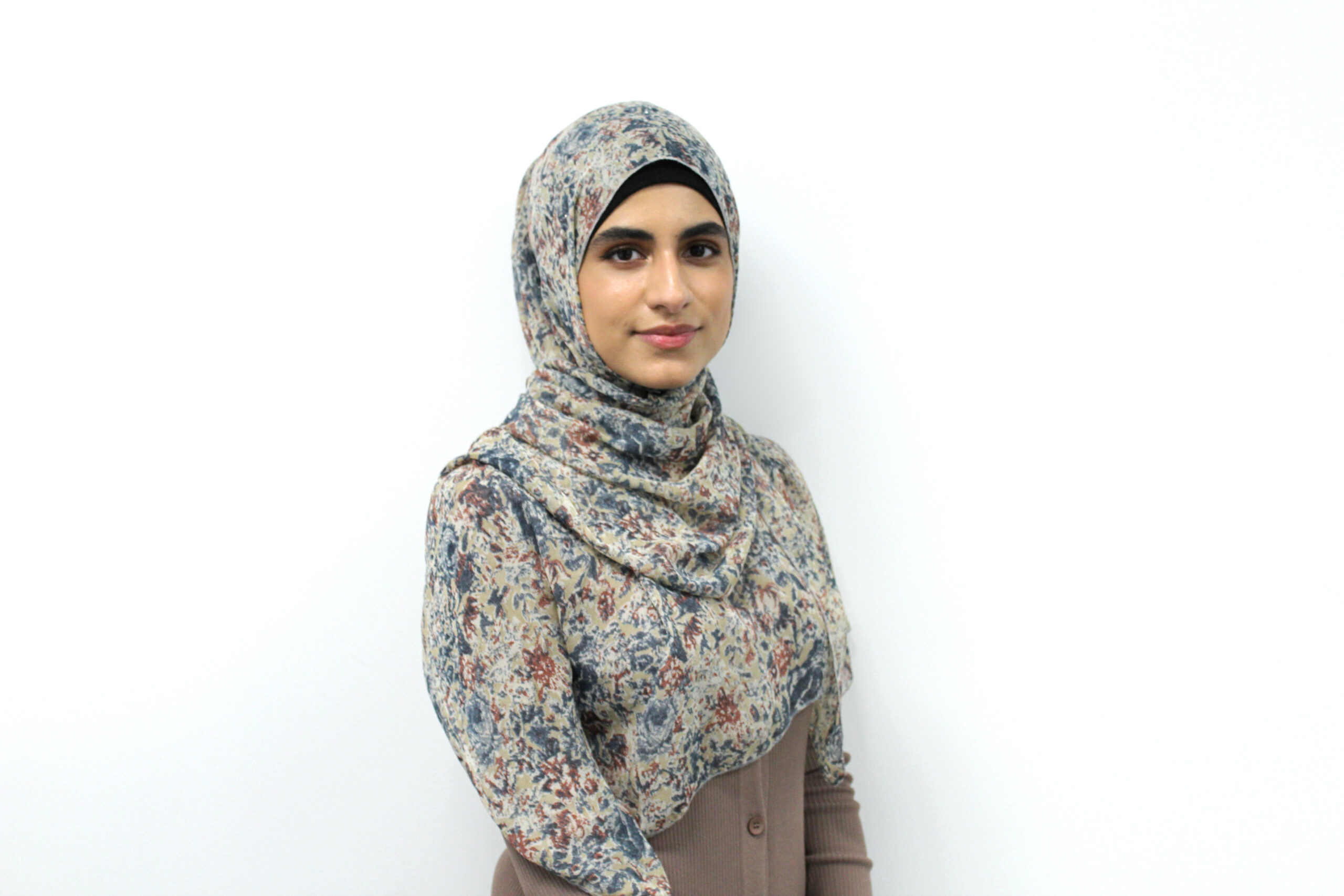 With over 6 years of experience in the construction industry, spanning both in-house and private practice roles, Zaira has honed her expertise in advising on construction contracts. Her proficiency extends to reviewing, drafting, and negotiating various forms of construction contracts and related legal documents.
Zaira's strategic insights and risk mitigation expertise contribute significantly to dispute avoidance within construction projects.
Count on Zaira's seasoned experience and unwavering commitment to safeguard your interests and secure favourable outcomes for you.